2019 Veterans Advanced Energy Summit
Where the future of energy meets national security
Tuesday, August 13, 2019
8:30 am - 6:00 pm CST
1 N Wacker Drive, Chicago IL
2nd Floor Conference Center
Followed by a networking reception and Happy Hour, 4:00-6:00 pm
A limited number of travel scholarships are available for veterans, active duty, reservists, and military spouses. Click here to apply.
Illinois 6th District (D-IL), Scientist, Clean Energy Entrepreneur, Author
Senior Advisor, Citizens for Responsible Energy Solutions and Former U.S. Senator (R-NH)
Vice Admiral, U.S. Navy (Retired), Former Assistant Secretary of the Navy for Energy, Installations, and Environment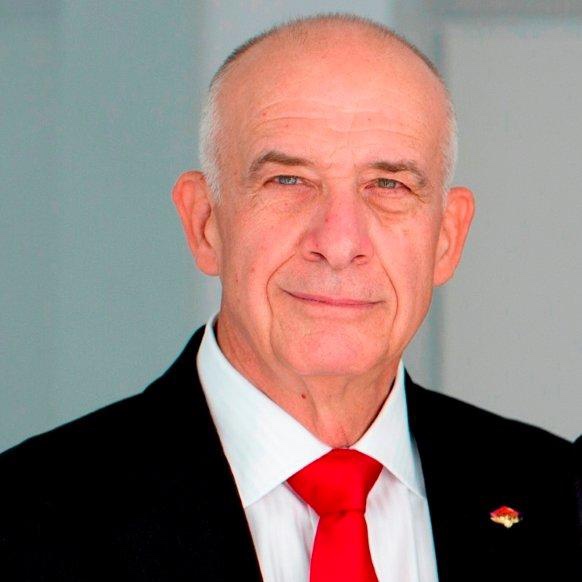 Lieutenant General, U.S. Marine Corps (Retired)
Former Deputy Assistant Secretary of State for Energy, Former U.S. Army Military Intelligence officer
Director, Payne Institute for Public Policy, Professor of Public Policy, Colorado School of Mines
Account Executive, Energy R&D, General Electric Research; U.S. Navy Veteran
Executive Director, Clean Energy Leadership Institute
Associate Professor, The Polytechnic School, Arizona State University
Co-founder & President, Clean Capital, U.S. Army Veteran
Contributing Editor at Greentech Media; Host and Producer of the "Political Climate" Podcast; Senior Fellow, Atlantic Council Global Energy Center
Senior Reporter, Quartz; Senior Fellow, Atlantic Council Global Energy Center
Director of Business Development and Partnerships, Clean Energy Trust
Director for Policy Analysis and Public Diplomacy, Bureau of Energy Resources, U.S. Department of State; U.S. Navy Veteran
Founder and Chief Executive Officer, Ideal Energy Solar; Former U.S. Navy SEAL
One of the best ways to leave the military is to transition to an industry that is accomplishing some of the same goals. The energy industry can help protect our national security in more ways than one, and the Veterans Advanced Energy Summit is an avenue to bring those two worlds together."
- Brad Purtell, U.S. Navy Veteran
After leaving the Marine Corps, I wanted to go into energy but had never interacted with the private sector before. The Veterans Advanced Energy Summit connected me to a host of established veterans-turned-energy professionals who volunteered to help with my resume, talk about their own career paths, and connect me to others in the field. I couldn't recommend the summit more"
- Jon Gillis, U.S. Marine Corps Veteran
As a veteran, I was very impressed with the summit preparation, the speakers, and the content. I would say that any energy professional, prior military or not, interested in the subject matter would have been just as impressed."
- Sean Whiting, U.S. Air Force Veteran
Please contact info@vetsenergysummit.org for more information about sponsorship opportunities